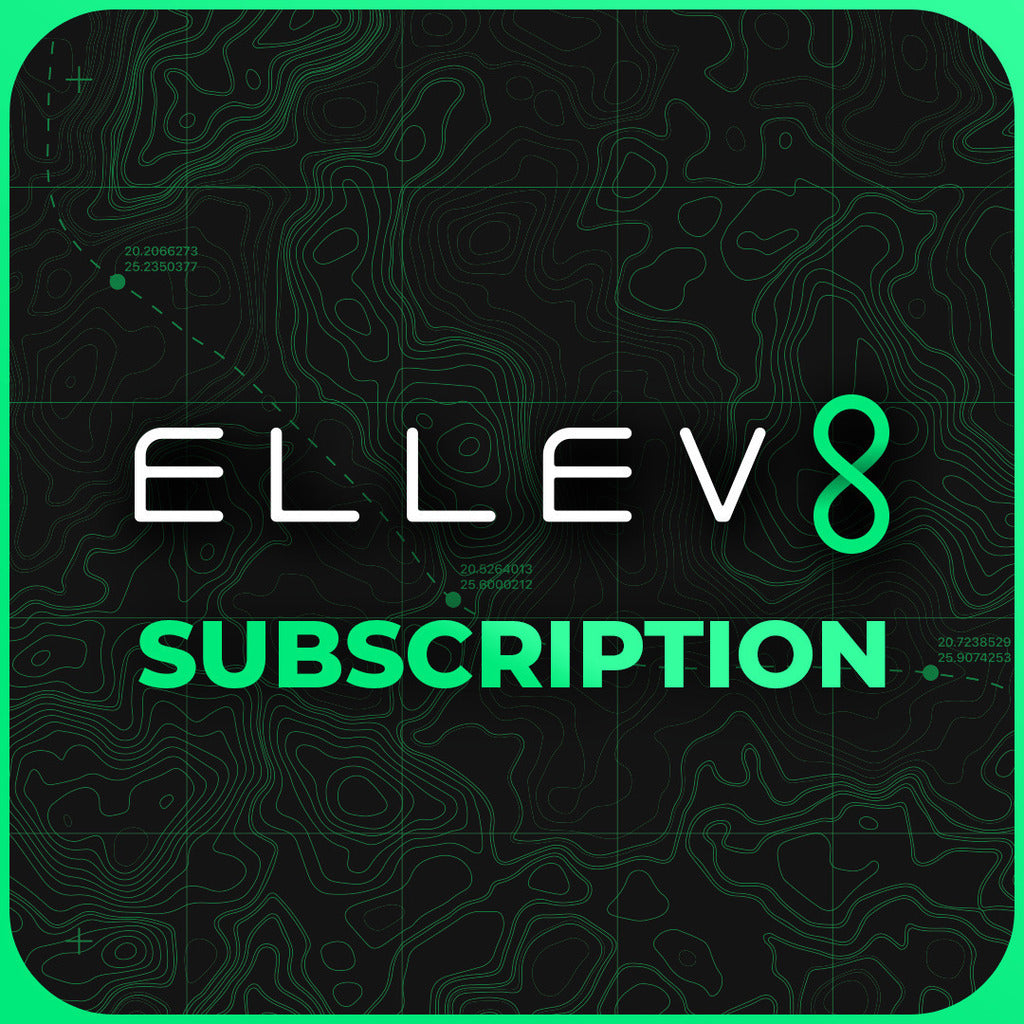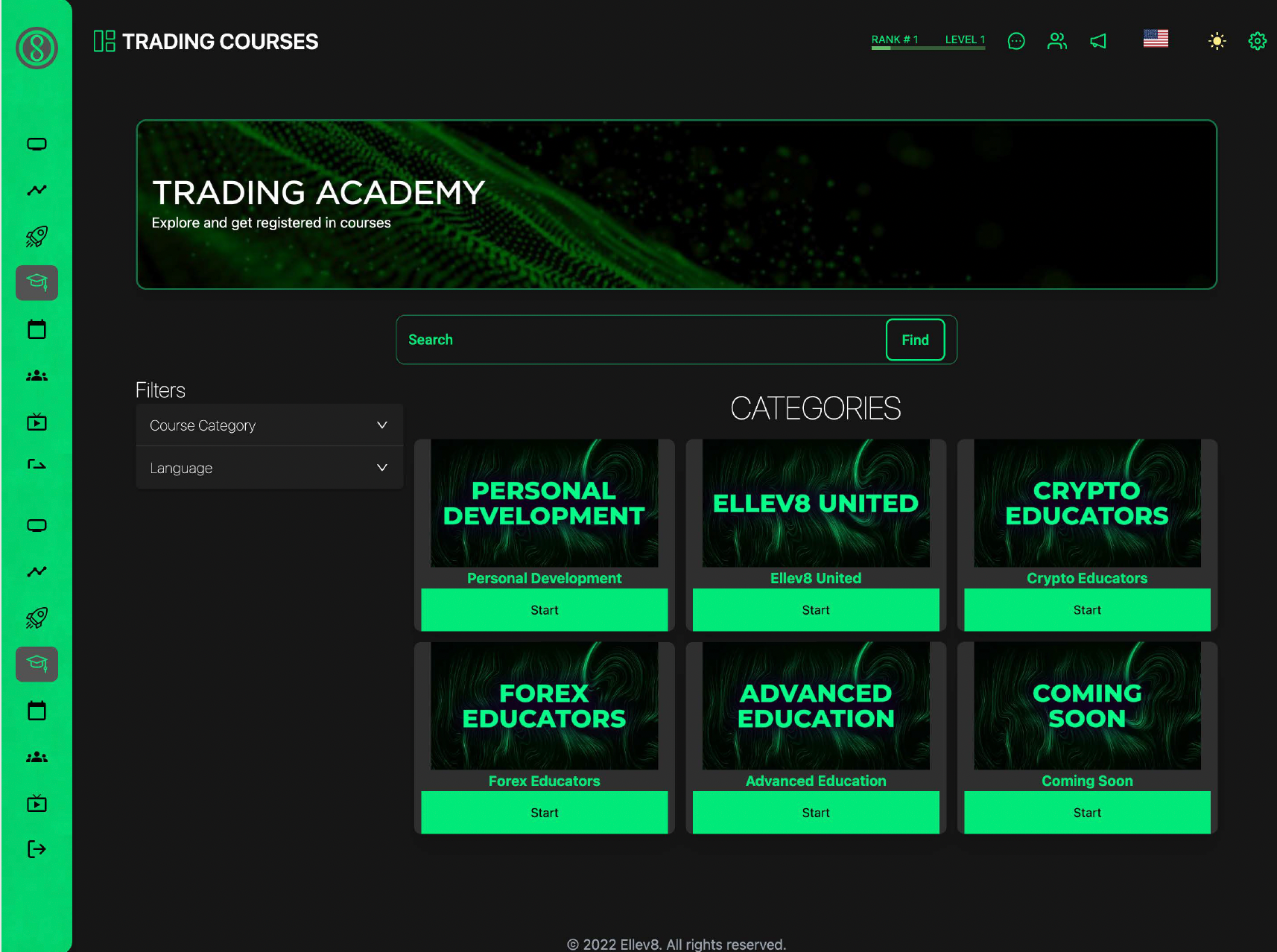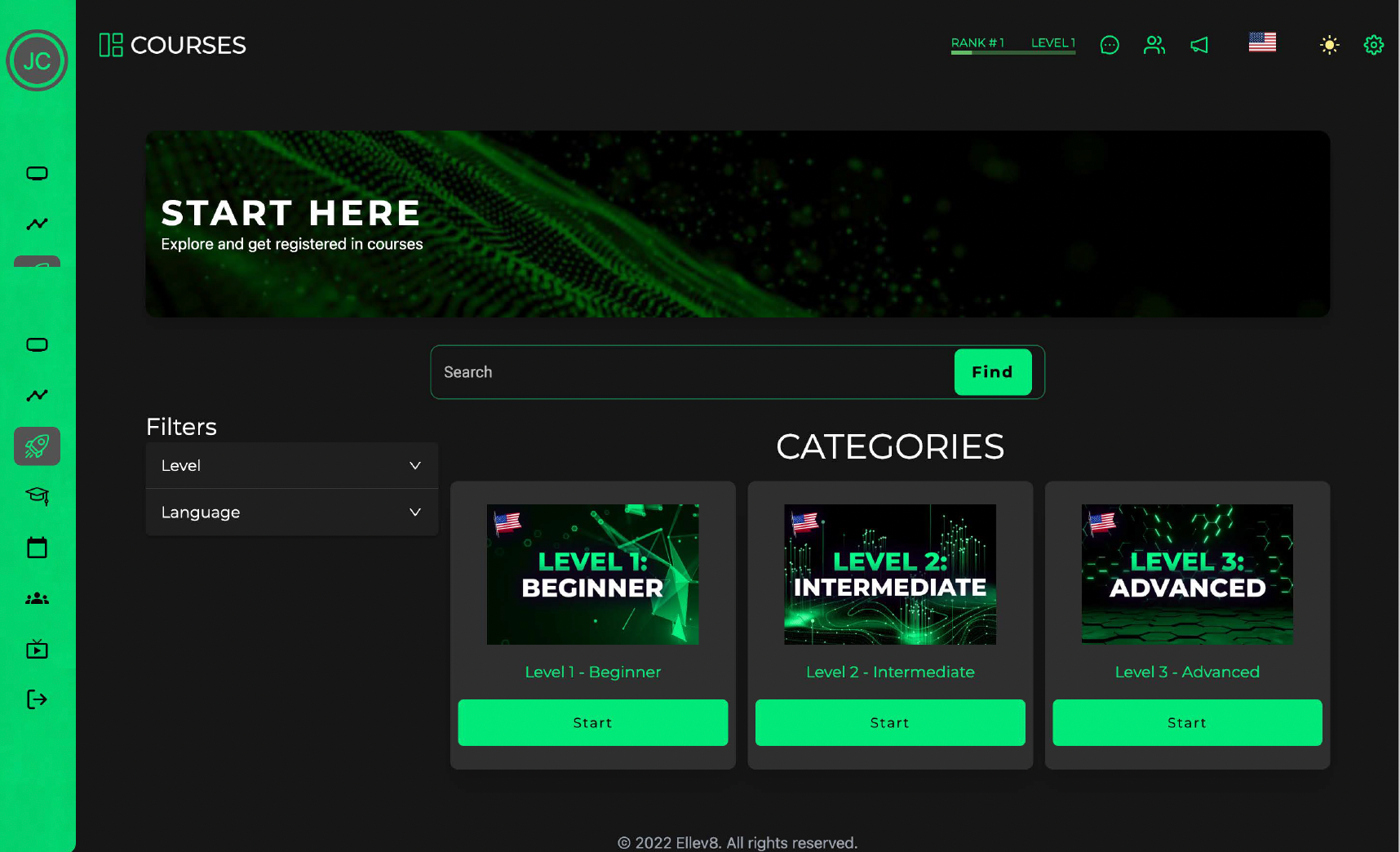 Ellev8 Subscription - Customer
---
Ellev8 Customer Subscription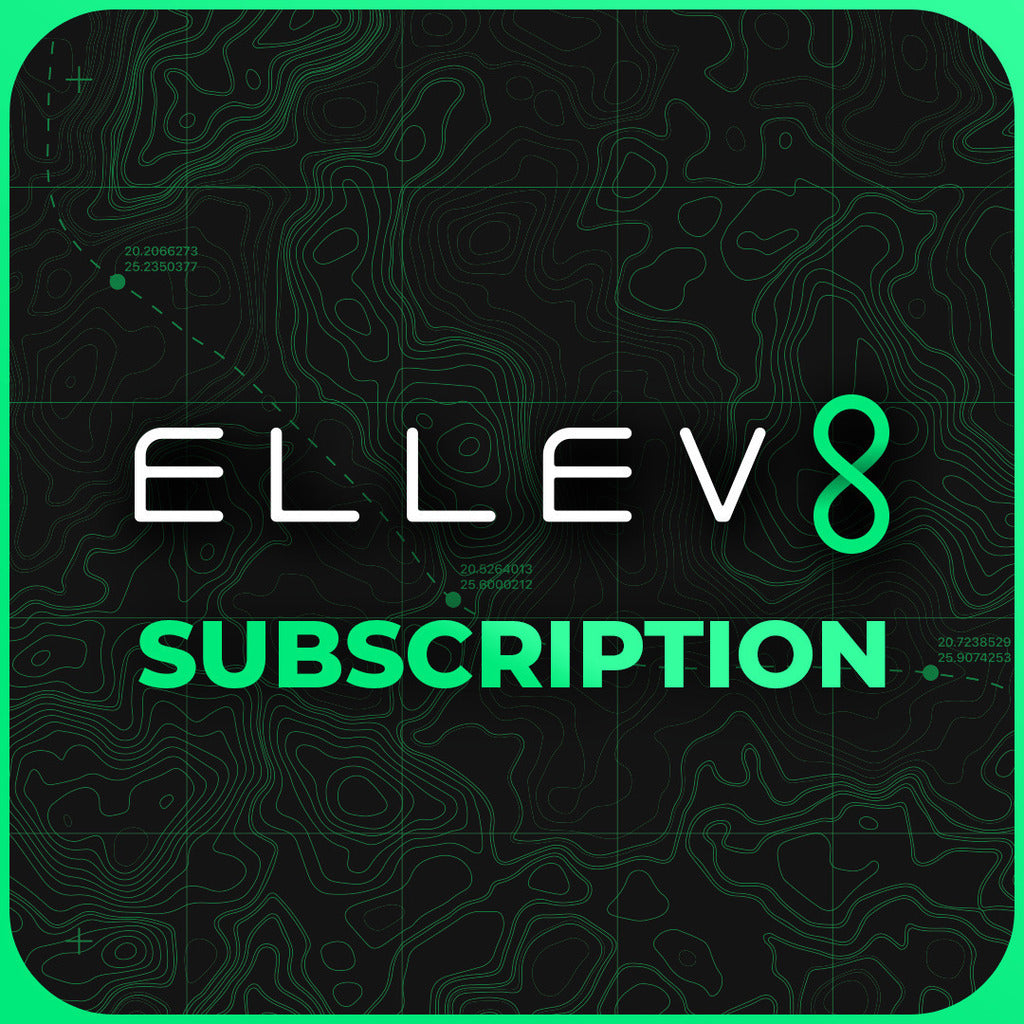 The 3 benefits of You learning to Trade:
1. You can make money from anywhere
2. It's a Skill that no one can take from you.
3. Become financially independent and you won't have to rely on anyone for your income ever again.
When you join Ellev8 - you will be joining the best
Forex and Crypto education platform in the world.
Take Control of Your Financial Future
Ellev8 is a Legacy Management Platform to:
Teach you Financial Literacy
​Coach you on Forex and Crypto Trading
Empower you to Design Your Own Life


Our Reviews
I'm a single mother of three children who always struggled to provide for us financially. I was able to become a full-time trader in less than a year. Now I'm able to spend all the time in the world with my kids!
I have 0 years of experience with trading, but I love how much Ellev8 has made learning about it easy!
I've always been curious about forex trading but never had the background or upbringing to learn anything about it. Ellev8 has the best teachers in the world that makes you just get it.
FAQ
Use this text to share information about your product
What is Forex trading and how does it work? 

Forex trading is the process of speculating on currency prices to potentially make a profit. Currencies are traded in pairs, so by exchanging one currency for another, a trader is speculating on whether one currency will rise or fall in value against the other.
What are the benefits of forex trading and how does Ellev8 help? 

The forex market is easily accessible, incredibly volatile, and includes fast-cutting technology that makes becoming a trader easy for anyone's schedule or lifestyle. Ellev8 empowers traders to learn about forex in a simple way, with guidance from expert educators leading many to take control of their financial futures.
What kind of educational content does Ellev8 offer?

Ellev8 covers all aspects of forex trading, including strategies, terminology, tools, and more. Ellev8 education recently expanded into Web 3.0 to include topics such as NFTs, Cryptocurrency, and New Technologies!