What our Customers say about us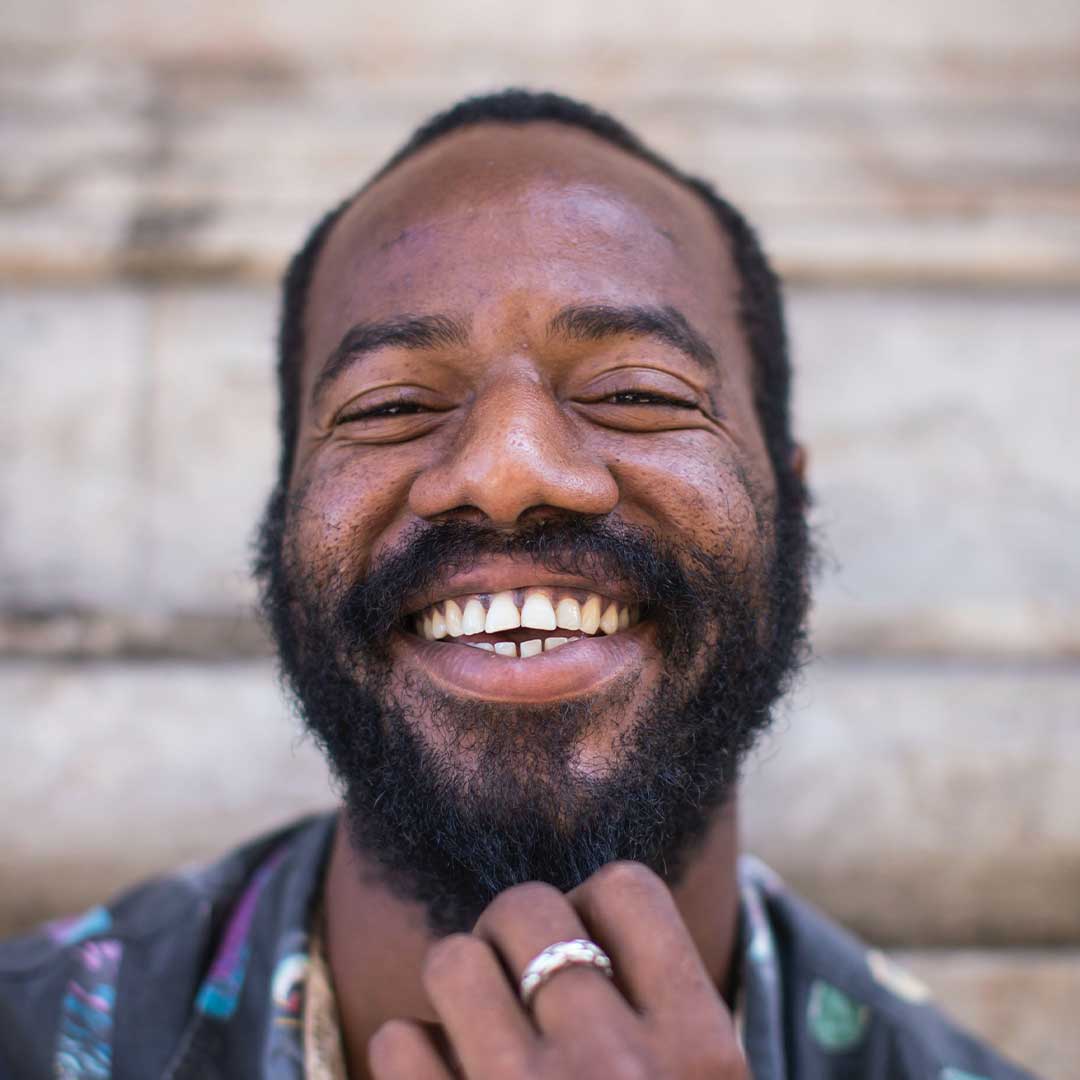 I LOVE using iGo
I needed a car for a few days booked on my igo travel platform and got a savings of $63.34 and 254 reward credits that can be used for future travel…  money saved is money earned!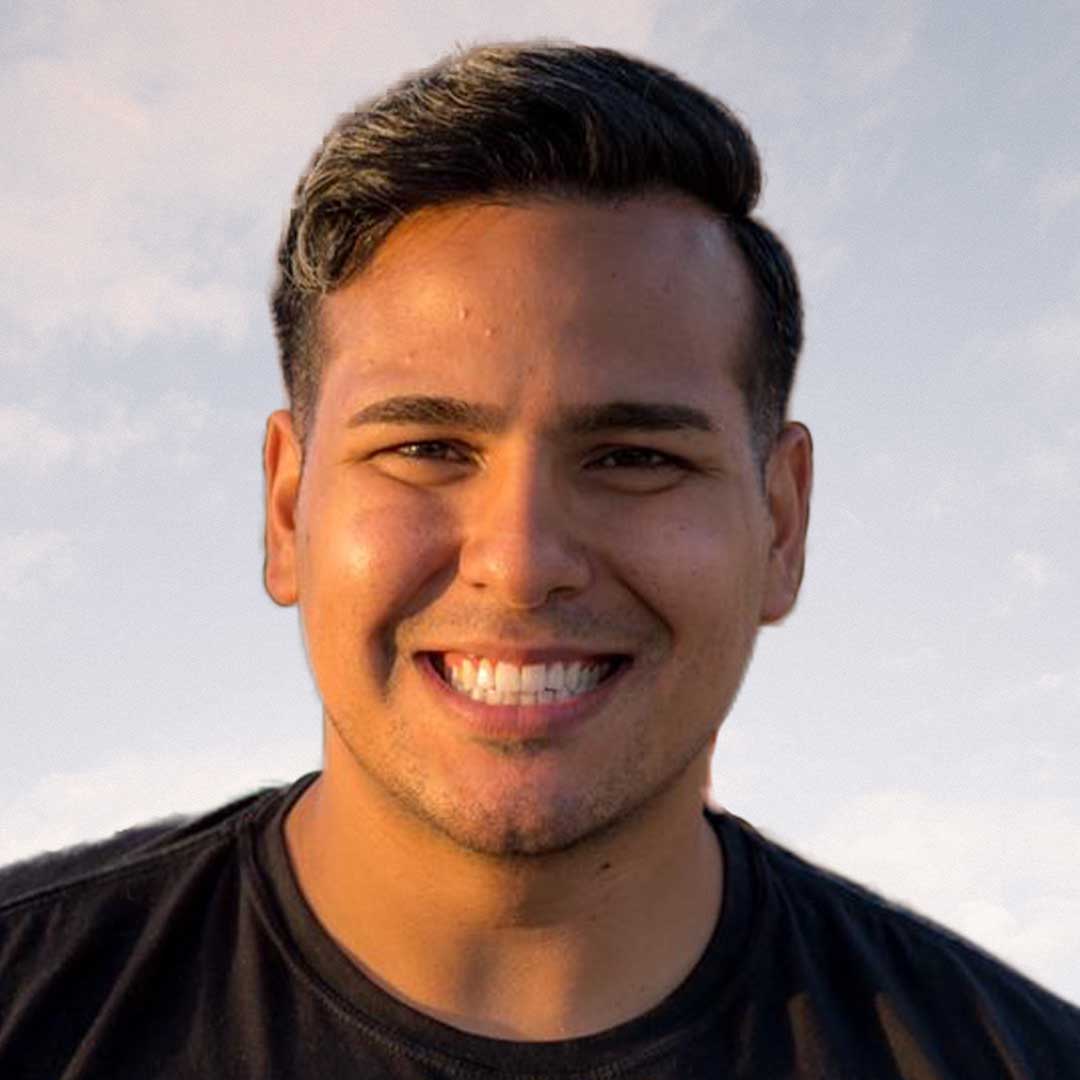 Ellev8 changed my life!
I have 0 years of experience with trading, but I love how much Ellev8 has made learning about it easy!
Bill Genius for the win
One time credit of $20 applied instantly on my Internet bill My bill was $74.99 last night and this morning it dropped to $54.99 and all I did was upload my bill!
What is Ellev8?
Ellev8 is a Legacy Management Platform to:
• Teach you Financial Literacy
• Educate you on Forex & Crypto Trading
• Empower you to Design Your Own Life
I WANT TO LEARN TO TRADE FROM THE EXPERTS